Featured Listings
News & Updates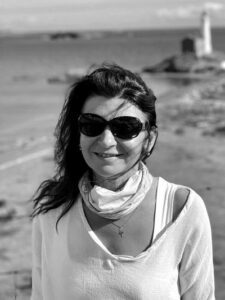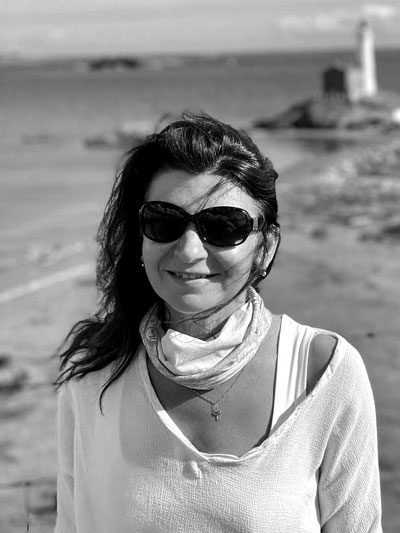 Mike Burns is pleased to announce that Iryna Granich has joined North South Nautical Group and will be working from the NEW Port Credit location.
Iryna was born in the USSR and lived in Uzbekistan, Ukraine, Russia and Poland before immigrating to Canada in 2001.
She has a Mechanical Engineering Degree from the National Technical University of Ukraine (93) and a Chartered Professional Accountant designation through the CMA (12).
Iryna enjoys an active lifestyle including biking, swimming, yoga and curling. … Read More