Featured Listings
News & Updates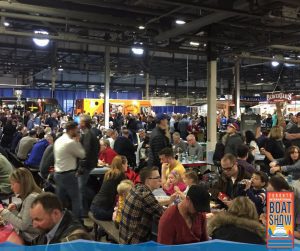 Canadian Boat Shows, producers of the Toronto International Boat Show have announced the cancellation of the January 2021 show. Given the current projections for the COVID-19 pandemic, it was a prudent and necessary decision.
North South Yacht Sales along with members of the Canadian boating industry are sad to see the flagship in-person event postponed until 2022.
Attending the boat show marked the beginning of a new boating season for boaters and businesses.
The Toronto Boat Show, celebrating 62 years, … Read More