Annie and Fraser are the type of boaters that were born to cruise!
Having made their home near the Ottawa River, Annie and Fraser have come to know that boating area very well.
They have cruised the waters from Sorel, P.Q. down through the St. Lawrence locks to the Ottawa River and made several complete passages through the Rideau Canal to Lake Ontario. Other trips have taken them through the Trent-Severn Waterway to Georgian Bay and to charter boats in the BVIs.
Since retiring, they have spent their extended summers as liveaboards on their 38' trawler, exploring beautiful Georgian Bay and enjoying the company of the many people they have met in their travels.
Prior to retirement, Fraser spent many years in the High Tech Industry with his primary focus on Customer Service and Sales. He is combining his passion for boating and extensive sales experience to assist new and long-time boaters in realizing their dream of their perfect boating lifestyle.
Fraser has earned the esteemed accreditation as Certified Professional Yacht Broker. On behalf of North South Yacht Sales he manages the area from Ottawa to Kingston including Eastern Lake Ontario, the St. Lawrence River, the Ottawa River and the Historic Rideau Canal.
Fraser, along with Annie, (pictured in the photo above) are looking forward to meeting all of the new boaters and sharing their many wonderful boating experiences and adventures.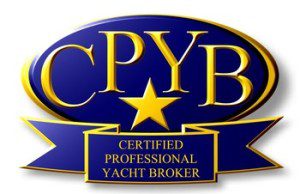 Fraser Campbell
Office: 613-270-8151
Mobile: 613-218-5035
fraser@northsouthyachtsales.com